01
May
Strategic Partnership KA2 Project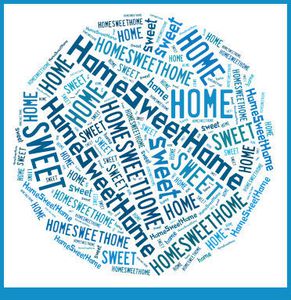 Our project's proposal has been submitted. We really hope it will be accepted.
Below are the links we used to prepare the project.
Where to get to our TwinSpace.
Home Sweet Home : where we added our ideas for the the project.
Where we got our PIC numbers and where we have to attach all the legal and financial documents.
The French European National Agency website.
Sign in to Twitter. Welcome back!
Erasmus Home project @erasmus_home. The twitter account of our project.