29
Sep
Greek ambassadors to Turkey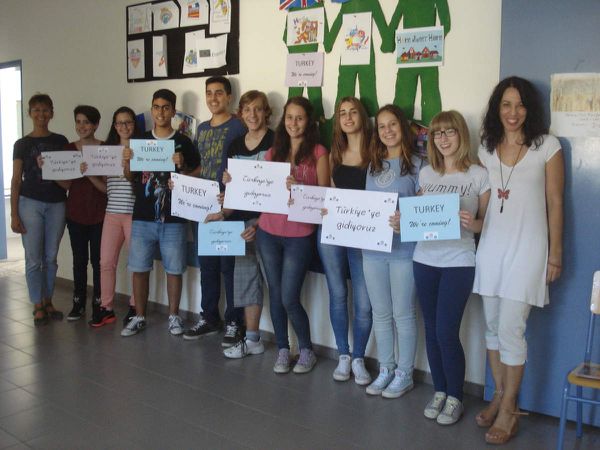 .
Music School of Volos is getting ready for Turkey.
Nine worthy students were selected according to the criteria of our Erasmus+ project and they will travel to Turkey: Evelina, Fotini, Demetris, Xanthippos, Giorgos, Marina, Iliana, Agapi and Evi.
They will be accompanied by their teachers: Ms Antigoni SDROLIA (Greek Literature and History) and Ms Christina FOTINAKI (ICT).
They're all looking forward to this trip and their countdown has already begun!
Türkiye'ye gidiyoruz - Turkey we're coming!