07
May
The brochure about the Castle of Valençay has won the competition!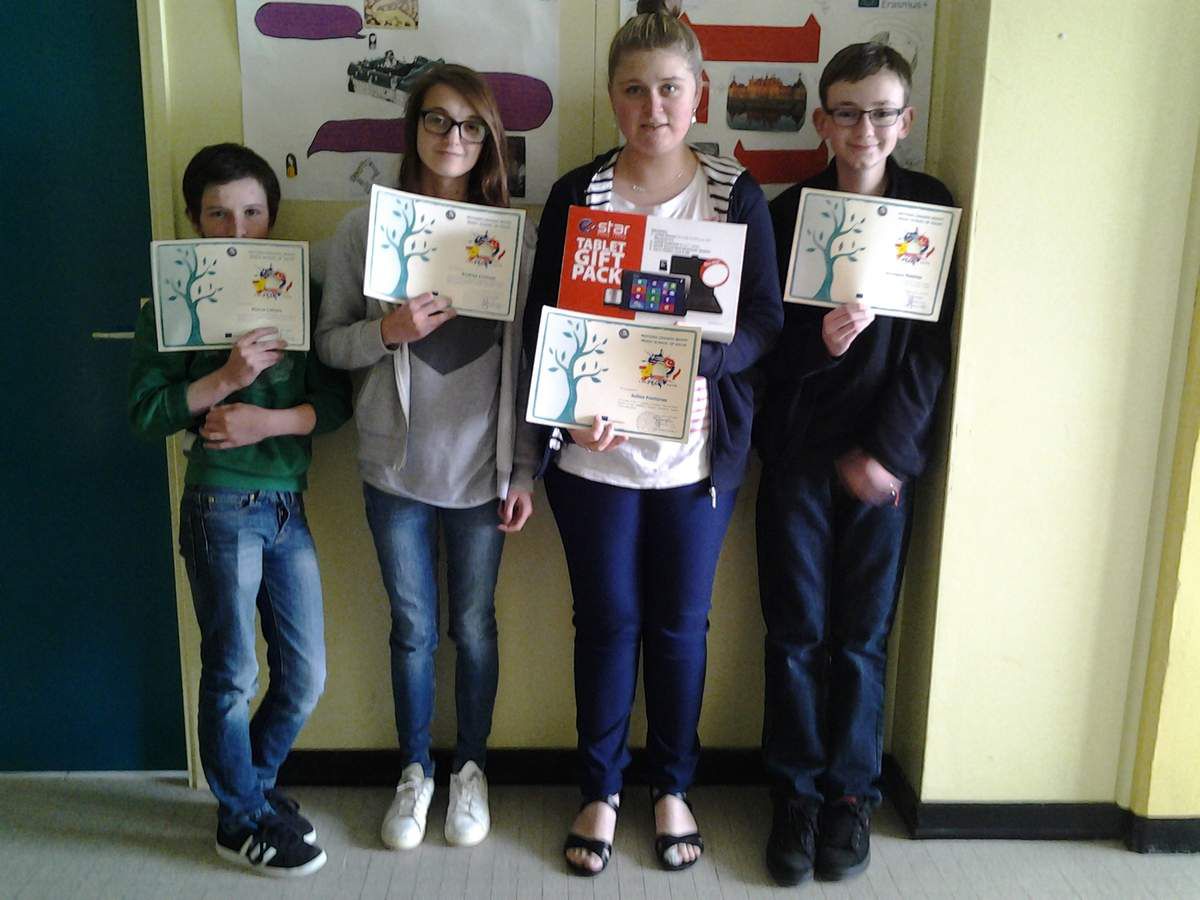 Pierre L., Andréa C., Juline F. and Tanneguy R. are so happy to have won the competition with their brochure about the castle of Valençay, house of Talleyrand.
Congratulations to the Spanish students whose brochure was second best and to the British students whose brochures about The Hobbit and Kenilworth were in the third place!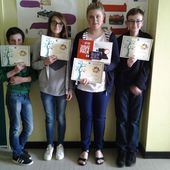 Part 3 : Touristic brochures competition. - Home Sweet Home Erasmus+
During the Transnational Meeting from April 16th to April 24th in Volos, the teachers from the five partner schools voted for the best brochure : the competition consisted in creating a touristic ...
http://homesweethome-erasmusplus.over-blog.com/2016/05/part-3-touristic-brochures-competition.html