30
Aug
Preparing our Erasmus+ trip to Spain...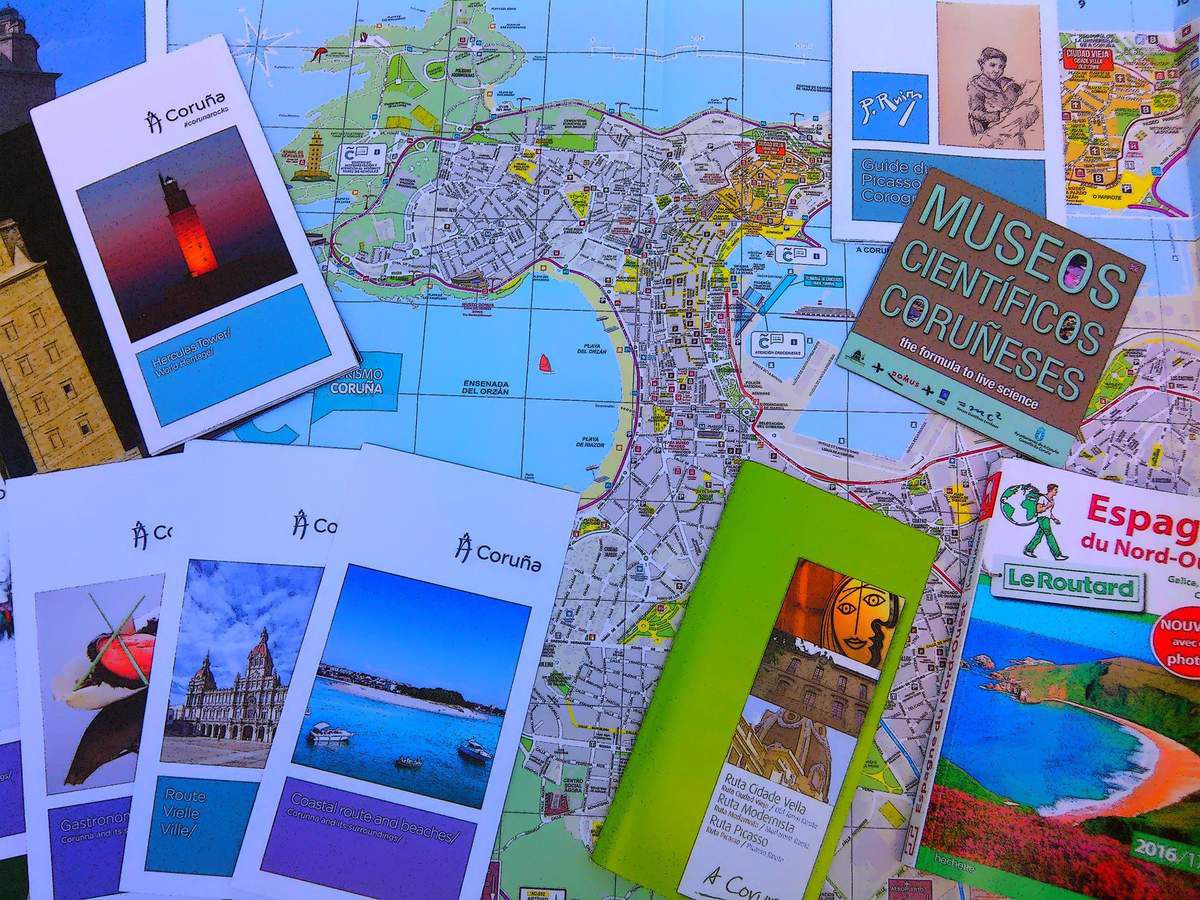 We took advantage of the holidays to read about A Coruna, this beautiful place we are going to visit from October 13th to October 20th. We can't wait to be there and discover Galicia with our Erasmus+ ambassadors!
David, one of the Spanish teachers at Santo Domingo, has shared several videos or articles about A Coruna : have a look at them, they're amazing!
19 reasons why we're all returning to Spain this summer
Spain has experienced a surge in visitors this year, with a 12 per cent increase in arrivals reported between January and June and all evidence pointing towards a bumper summer. The boost to ...
http://www.telegraph.co.uk/travel/destinations/europe/spain/articles/reasons-to-visit-spain-for-your-summer-holidays/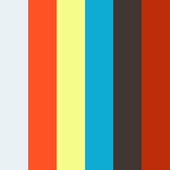 Aproximación y aterrizaje pista 21 en Coruña
This is "Aproximación y aterrizaje pista 21 en Coruña" by on Vimeo, the home for high quality videos and the people who love them.
My Vueling City - Descubre el lado modernista de A Coruña
A Coruña es una de las ciudades españolas con mayor legado modernista admirable en su entramado urbanístico. ¿conocías alguno de sus edificios? Detalle fachada Detalle fachada Kiosco Alfonso K...
http://www.myvuelingcity.com/es/ciudades/a-coruna/descubre-el-lado-modernista-de-a-coruna?refer=city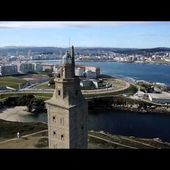 A Coruña. Un lugar para a ilusión. Galego.
A Coruña. Un lugar para a ilusión. Unha nova producción de Averis Tecnologías Aéreas.
https://www.youtube.com/watch?v=EfgRxa7Lbv8&feature=youtu.be
Galiciaenteira.com - Timeline | Facebook
Galiciaenteira.com. 15,522 likes · 3,063 talking about this. Portal web para dar a conocer Galicia al mundo, sus paisajes, monumentos, costumbres y...
https://www.facebook.com/Galiciaenteiracom/videos/875220422604712/