26
Sep
Celebrating European Day of Languages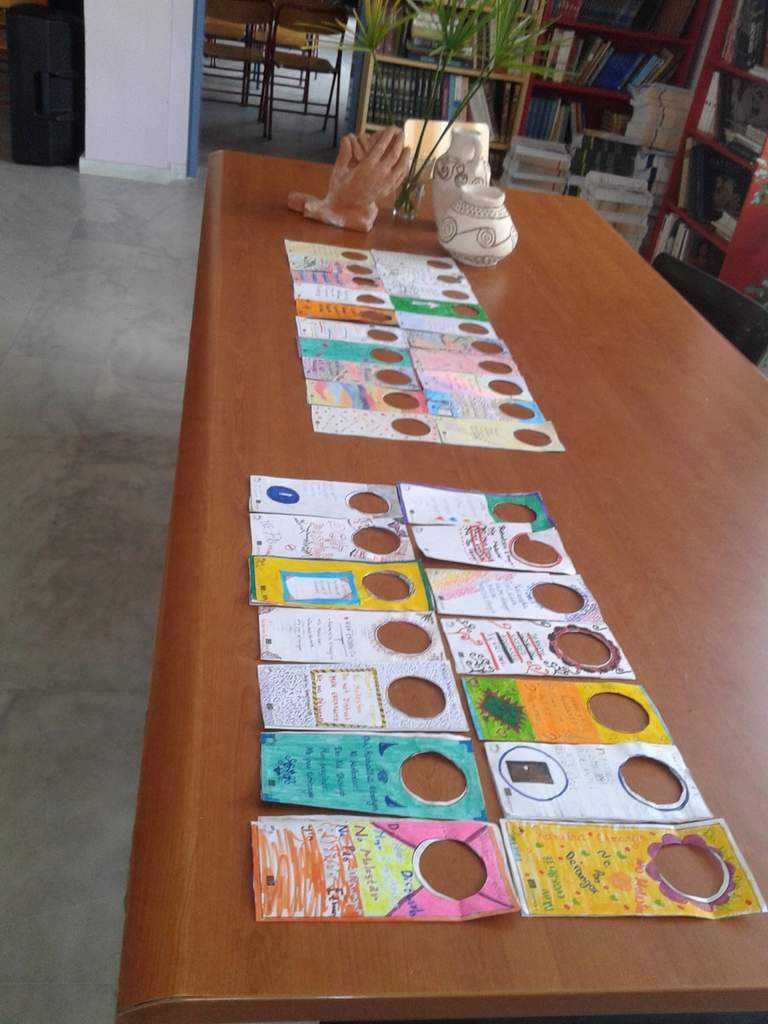 The students of Music School of Volos celebrated the European Day of Languages making door hangers, lovely idea of Emma White, teacher at Heathfield School, England. They were even more excited knowing that this is a joint activity which the same day their European "classmates" from the five schools of our ERASMUS+ project did also.
Credits to the foreign languages teachers of our school who they enjoyed it as much as their students!!!
English students from Heathfield School were the first to work on door hangers thanks to their teacher, Mrs Emma White and her great idea!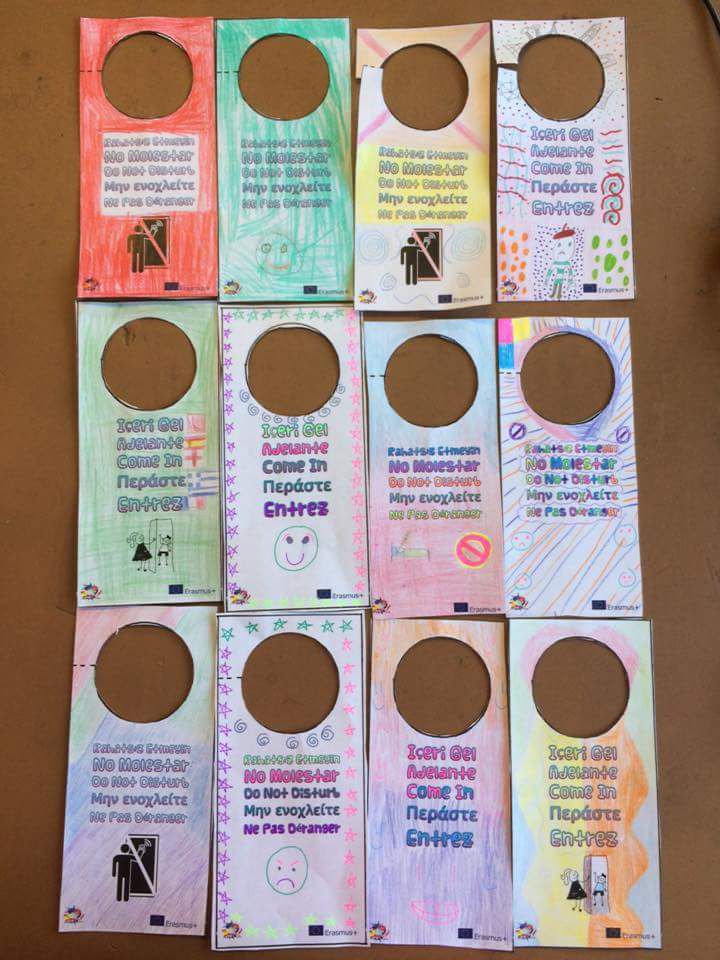 They were soon followed by the students of Yusfuça school!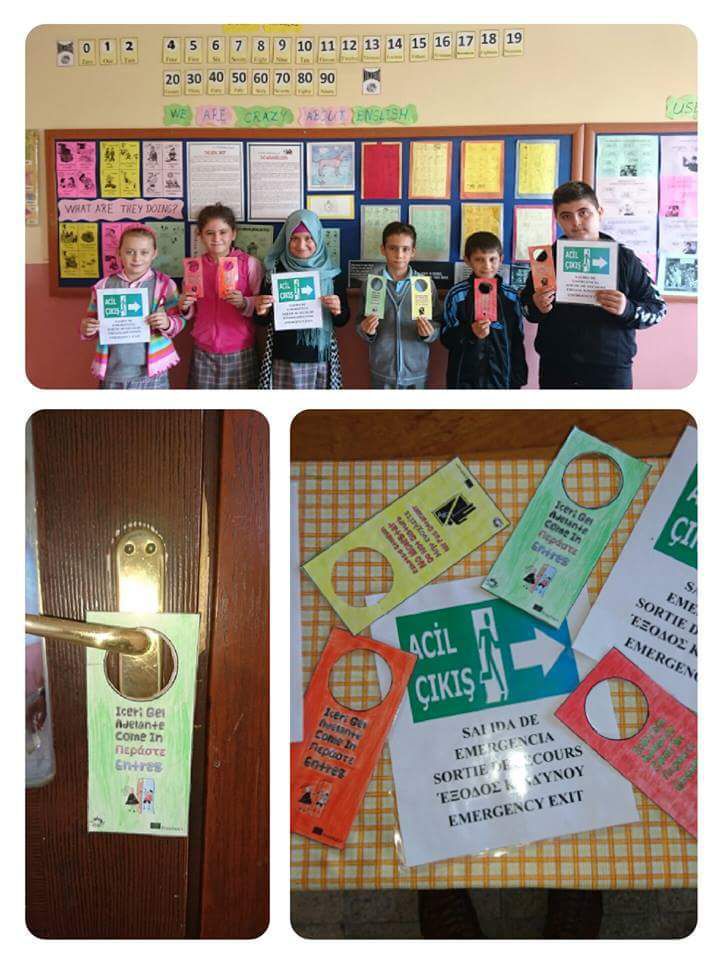 The first year students of Collège Calmette et Guérin in Ecueillé, following the example of their English, Greek and Turkish counterparts, also prepared door hangers to celebrate the European Day of Languages. It was fun!
It was their first activity for Erasmus+ (but not the last, we hope!) as they had only started studying in our school in September 2016!