18
Sep
The Greek ambassadors to Spain...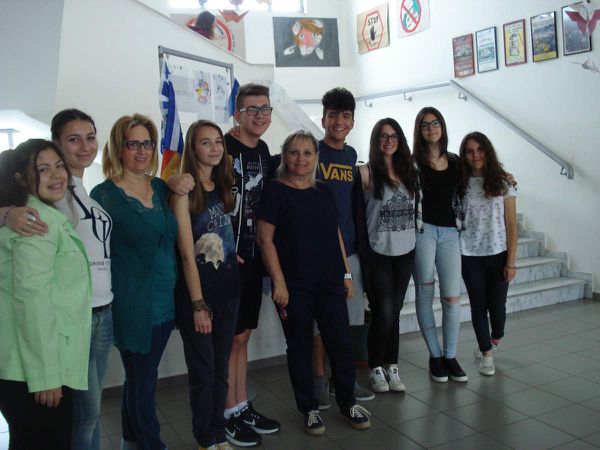 Here are the eight Greek ambassadors from Music School of Volos to Spain: Martha A., Nefeli C, Demetra K., Christos P., Kostis P., Pelagia C., Garyfallia M. and Eleftheria G. accompanied by their teachers Mrs Papageorgiou Elina (English teacher) and Mrs Tzanetopoulou Areti (Greek literature teacher and Principal of our school).
They can't wait to meet their friends from all other schools in Spain and enjoy the activities prepared by the Spanish teachers of Colegio Santo Domingo as well as meet their host families and experience life in Spain!