15
Feb
Preparing the visit to Ecueillé from April 1st to April 9th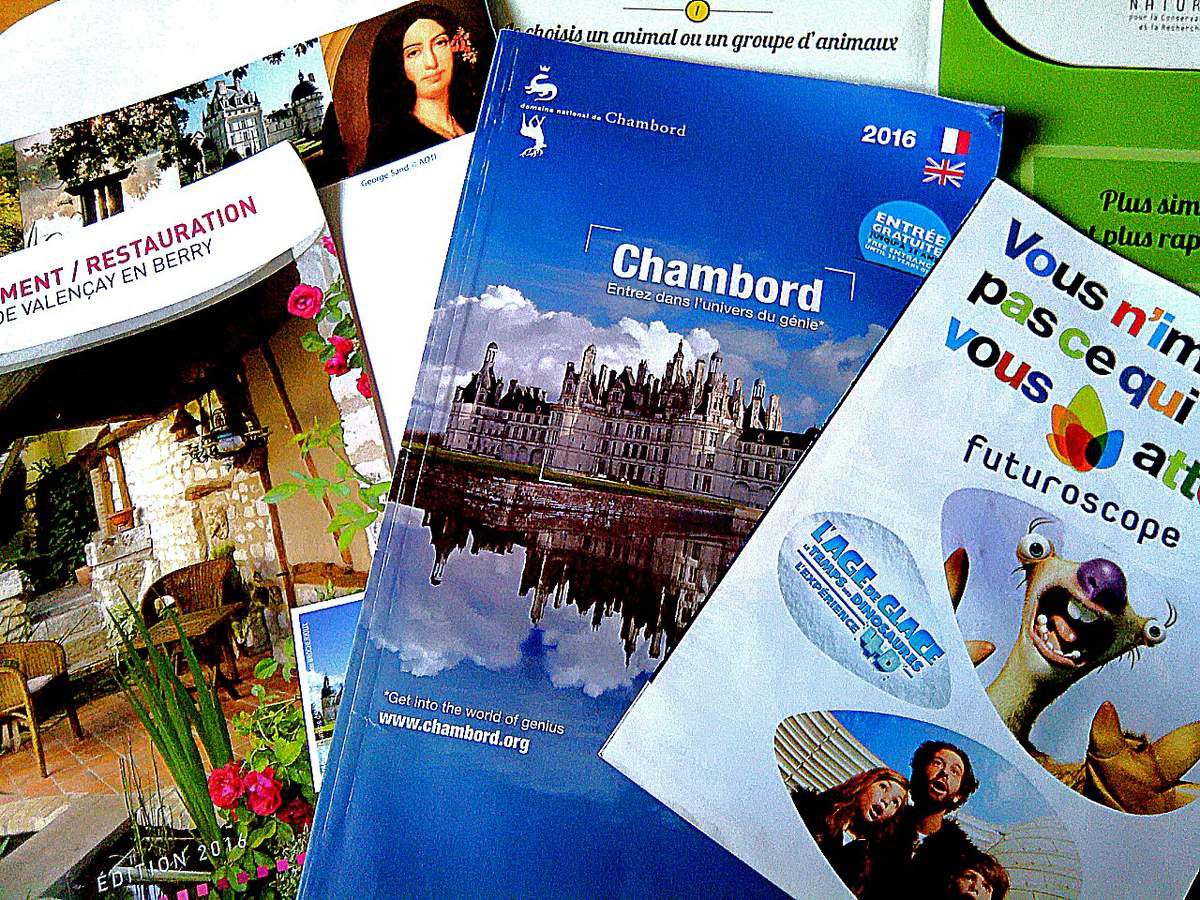 Saturday April 1st : A coach will pick up the Erasmus+ teams at the airport and take them to Ecueillé where they will arrive in the evening. The students will be dispatched in the French families and the teachers to their cottages in Faverolles.
Sunday April 2nd

:

the students will be with the French families. Some are already planning things together. We will take the teachers somewhere for the day (castle of Chenonceau and other places).
Monday April 3rd : All the teams will be welcomed at Collège Calmette et Guérin. The ambassadors presentations will take place then (the students will speak about how they felt about their Erasmus+ experience so far and also about the results of the survey/ questionnaire about enregy in their homes).
In the afternoon, there will be a treasure hunt in Ecueillé and a sports tournament.
Wednesday April 5th : morning: visit of the castle of Valençay
Afternoon : visit of a farm where they make goat's cheese.
Afternoon : the mayor of Ecueillé will welcome all the Erasmus+ group at the town hall of Ecueillé.
Thursday April 6th : visit of the Futuroscope (near Poitiers) : a theme park for new technologies.
Evening : party.
Saturday April 8th : The Turkish, Greek and Spanish teams will go to Paris. The British team will go straight to the airport.
Sunday April 9th : The teams will continue to visit Paris till it is time to leave for the airport.