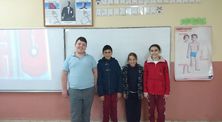 Okan A. , Furkan C., Dİlek S. and Gayenur Y. are the Turkish ambassadors to France.
Lire la suite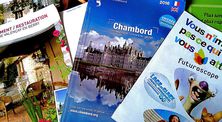 Saturday April 1st : A coach will pick up the Erasmus+ teams at the airport and take them to Ecueillé where they will arrive in the evening. The students will be dispatched in the French families and the teachers to their cottages in Faverolles. Sunday...
Lire la suite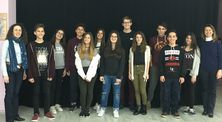 Music School of Volos has selected the Greek ambassadors to France: Nasos, Marina, Vassilis, Danae, Nikoletta, Theodora, Miltos,Vasso, Marios, Yiannis, Aria with their accompanying teachers Mrs Despoina Loukidou and Christina Fotinaki At the meeting today...
Lire la suite