First Transnational Visit to France
On Tuesday November 11th 2014, visit of the castle of Valençay (Part 2 : Houses of the Past)
On Monday November 10th : Presentation by the foreign teachers of their schools to the students at Collège Calmette et Guérin.
On Sunday November 9th 2014 : Visit of George Sand's house in Nohant (Part 3 : Houses of Famous People)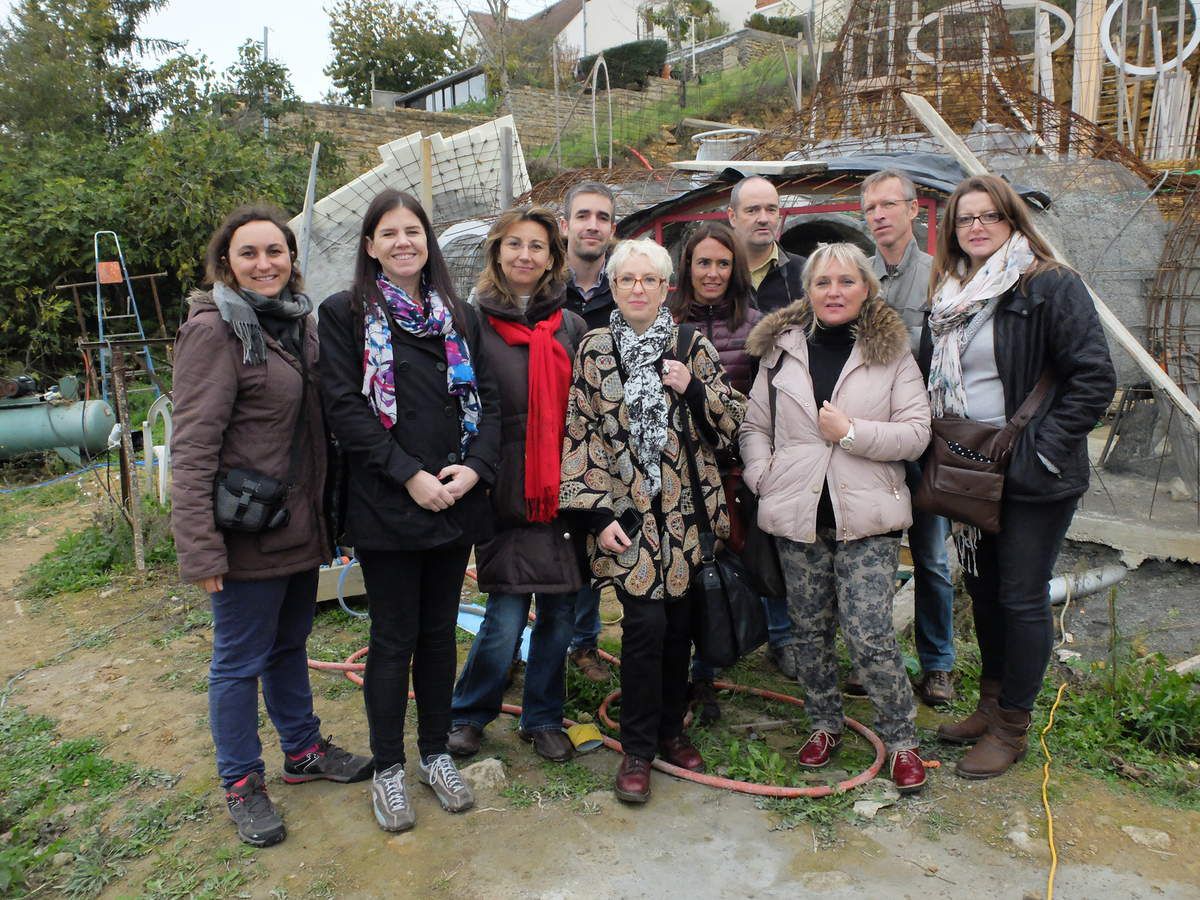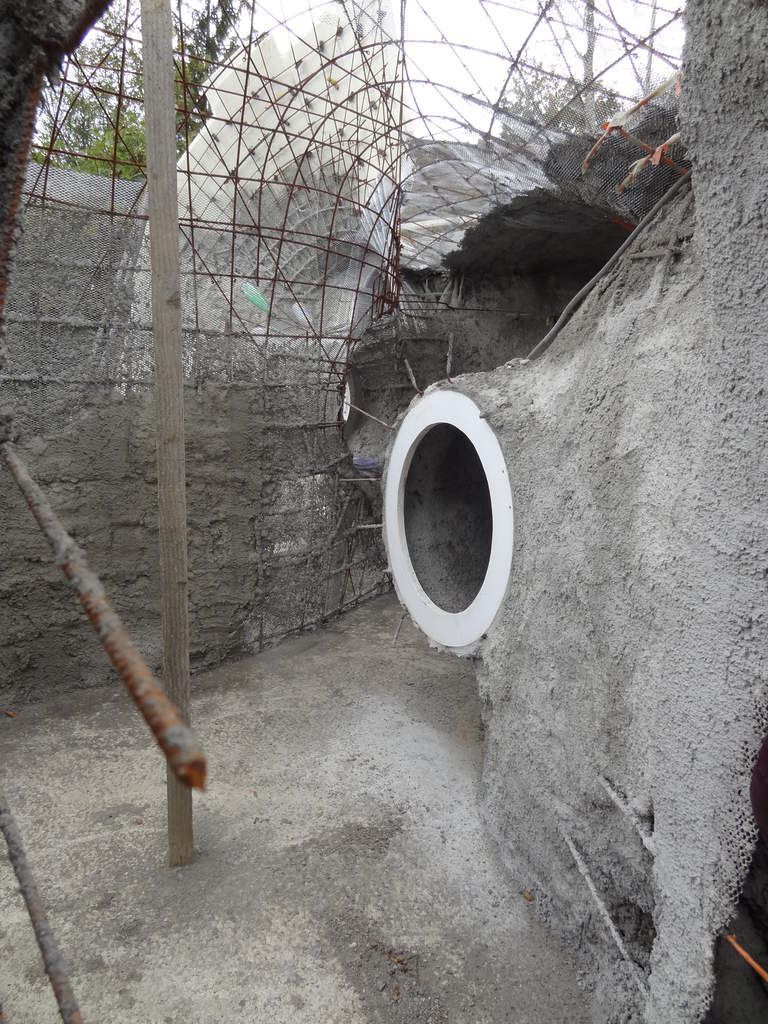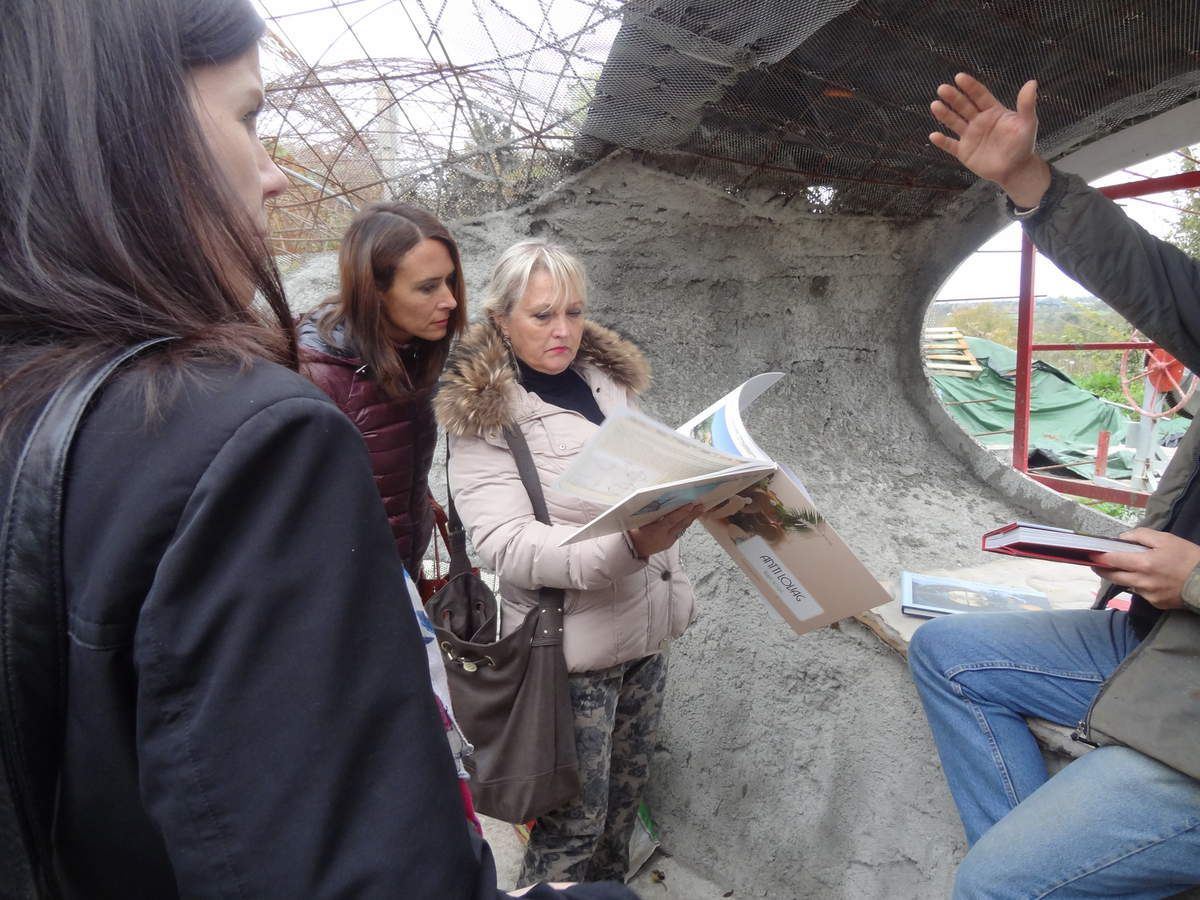 On Sunday November 9th 2014 : Visit of the building site of the bubble house of Philippe Delage in Montgivray (Part 5 : Houses of the Future)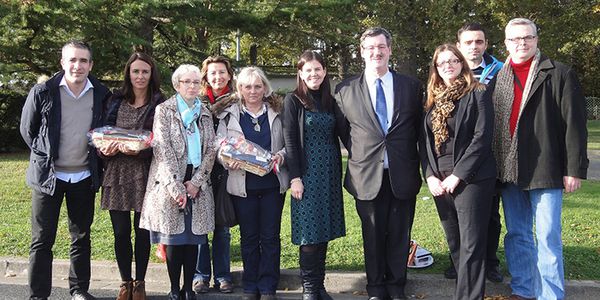 From November 7th till November 13th 2014, two representative from each partner school, that is to say eight people, came to Collège Calmette et Guérin in Ecueillé to meet and work with the French teachers and their students on the project Home Sweet Home.
- Hakan Bozan and Emre Celik from Yusufça Sehit Irfan Yaman Okulu in Kandira in Turkey
- Areti Tzanetopoulou and Christina Fotinaki from the Music School of Volos in Greece
- Maria José Del Castillo and David Filgueira from Santo Doningo in A Coruna in Spain
- Emma White and Jo Tidmarsh from Heathfield School in Woverley in England
They stayed at the Hotel Le Lion d'Or.