Part 3 : Selection of the students for the visit to Greece.
Here are the different teams of ambassadors selected to go to Greece from April 16th to April 24th 2016. Congratulations to alll of them!
The Spanish ambassadors :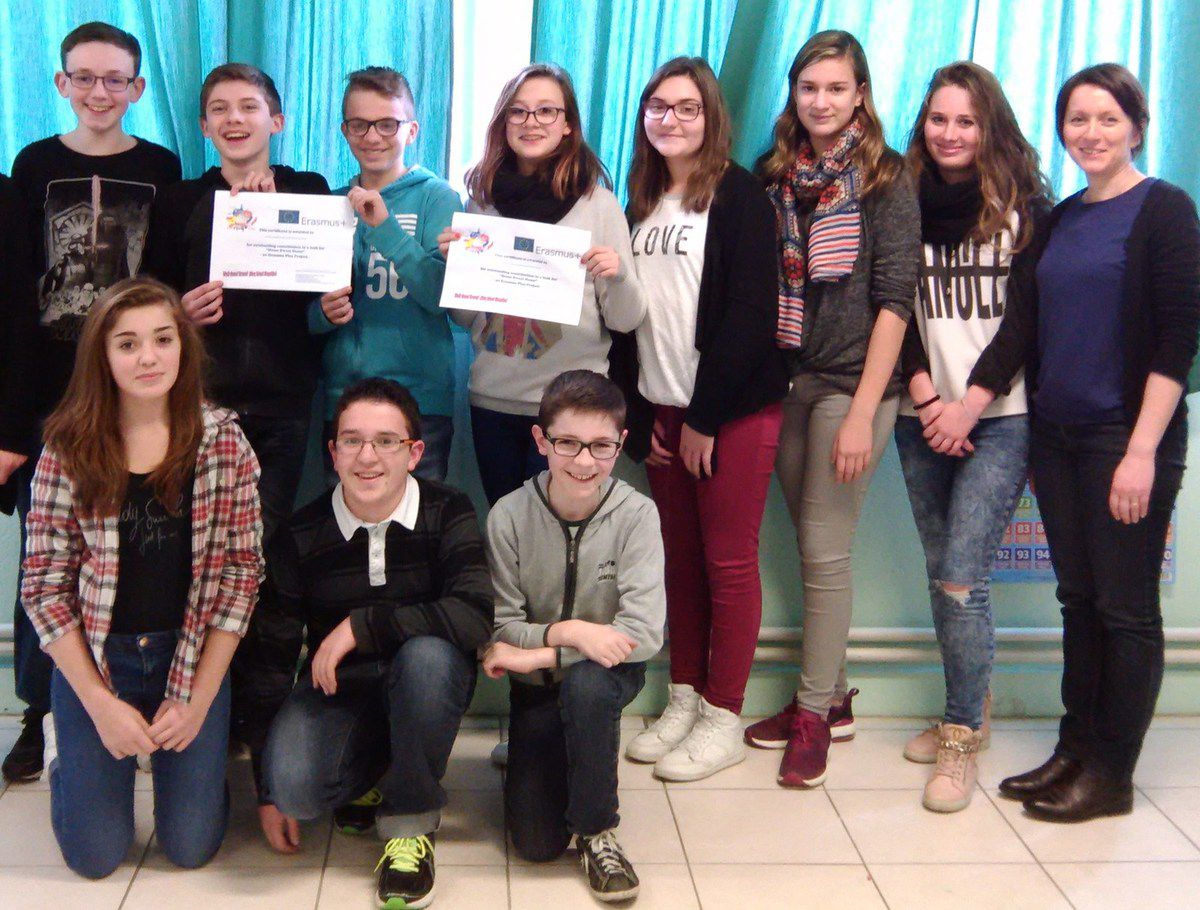 Tanneguy R., Hugo J., Mano T., Inès M., Coline C., Lucie L., Camille B., Mrs Bidault, and below Emma M., Mathieu C., Guylain P.
The Turkish ambassadors :
The British ambassadors :