Part 4 : Selection of the students for the visit to Spain.
Here are the students selected to be the ambassadors of their schools from october 13th to October 20th in A Coruña in Spain.
Congratulations to them!
The Turkish ambassadors :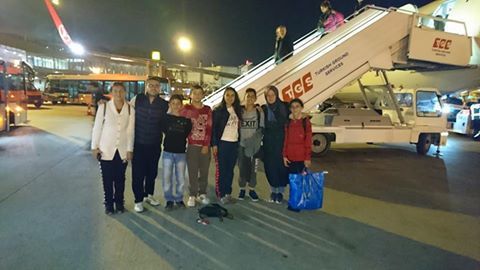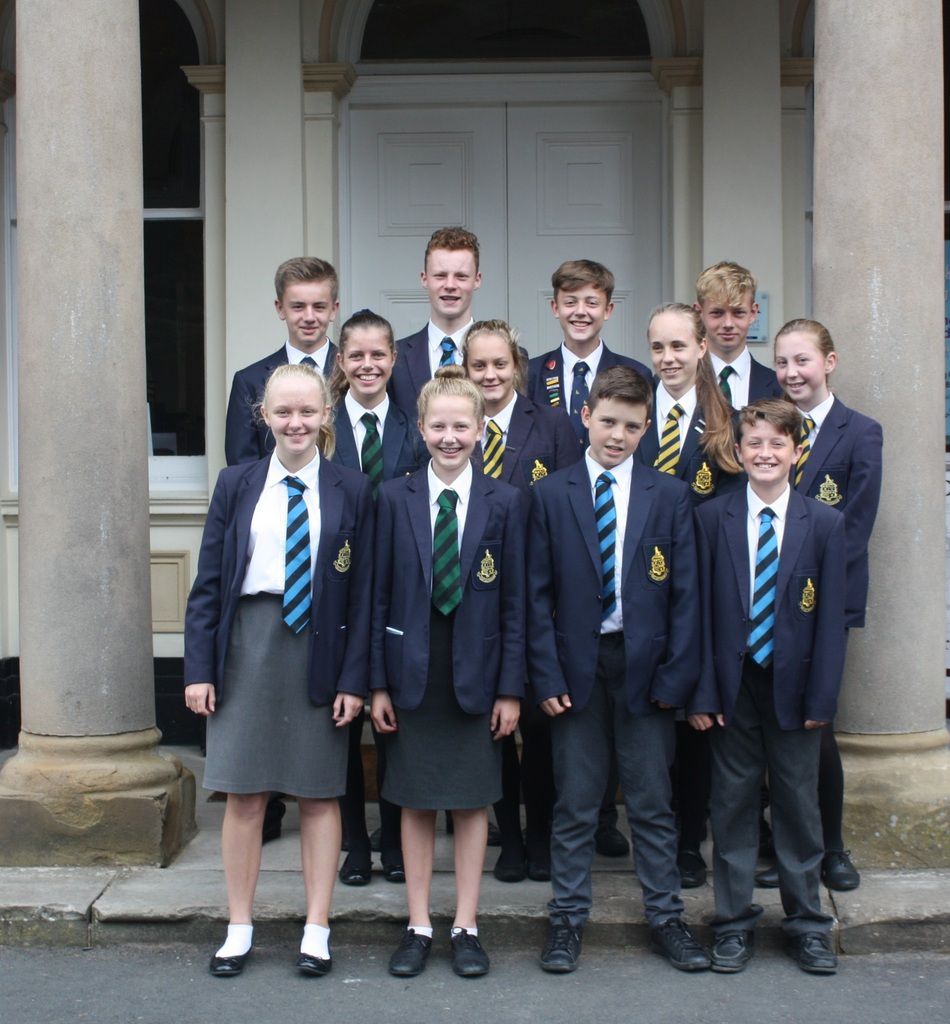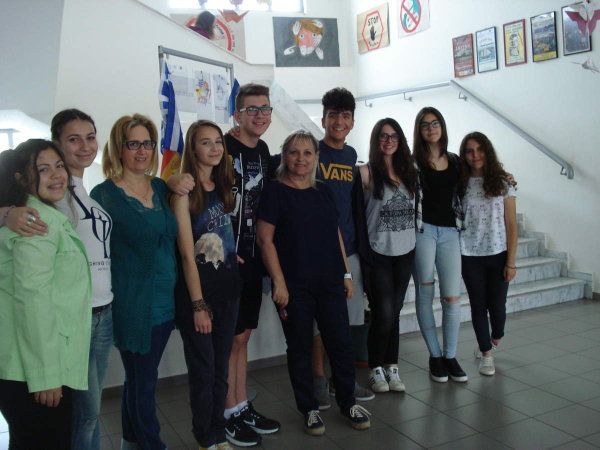 Here are the eight Greek ambassadors from Music School of Volos to Spain: Martha A., Nefeli C, Demetra K., Christos P., Kostis P., Pelagia C., Garyfallia M. and Eleftheria G. accompanied by their teachers Mrs Papageorgiou Elina (English teacher) and Mrs Tzanetopoulou Areti (Greek literature teacher and Principal of our school).