16
Oct
Heathfield school got a British Council award with Home Sweet Home project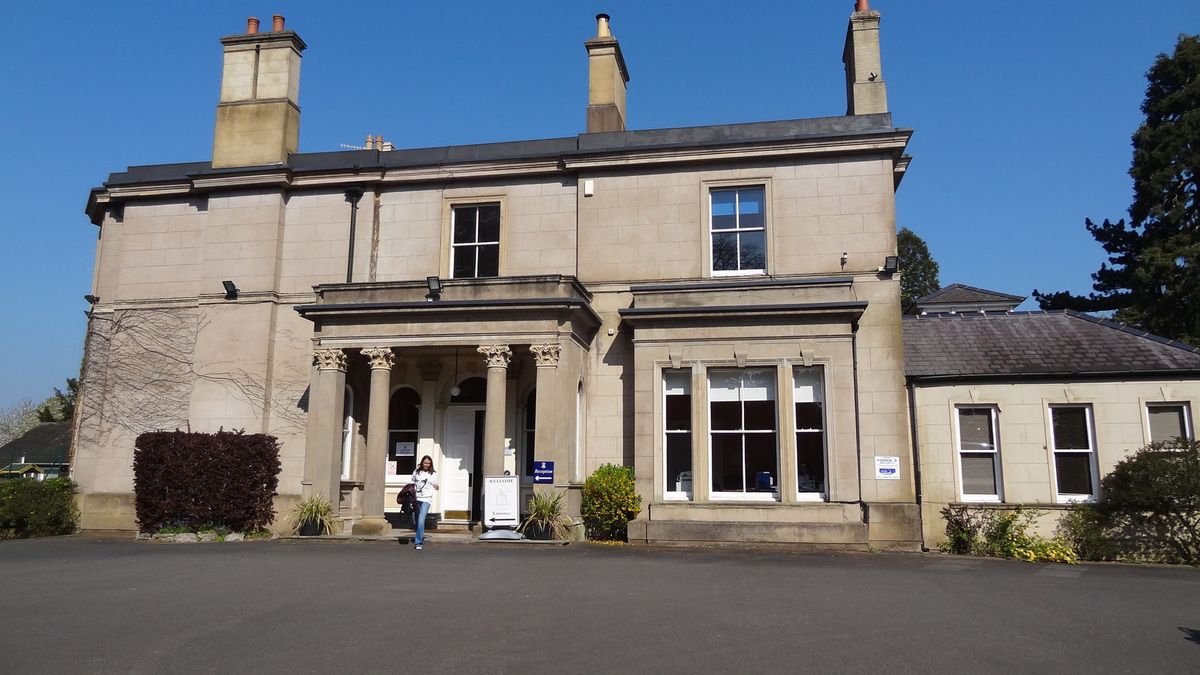 PUBLISHED: October 9, 2015 7:43 am LAST UPDATED: October 13, 2015 1:56 pm

School honoured for bringing world knowledge into classroom

A Wyre Forest school has received a prestigious national award in recognition of its work to bring the world into the classroom.

Heathfield School in Wolverley has been awarded the British Council's International School Award, a badge of honour for schools that excel in bringing a continental dimension to the curriculum.

The school's international work includes an Erasmus Plus project with partner schools in France, Spain, Greece and Turkey, while in April Heathfield School welcomed 40 visitors from the other schools for an activity week.

Headteacher Lawrence Collins said: "This is an outstanding achievement for the school and reflects the hard work and effort of Mrs White, the modern foreign languages department and the collective efforts of the whole school community.

"These are exciting times for the school and there is much to look forward to."

British Council chief executive, Sir Ciarán Devane, said: "The school's fantastic international work has rightfully earned it this prestigious award.

"The International School Award is a great chance for schools to demonstrate the important work they're doing to bring the world into their classrooms.

"Adding an international dimension to children's education ensures that they are truly global citizens and helps prepare them for successful future careers in an increasingly global economy."